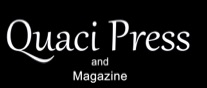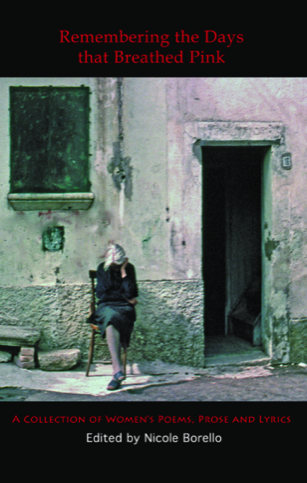 Remembering the Days that Breathed Pink
A Collection of Women's Poems, Prose and Lyrics
161 Pages
$12.95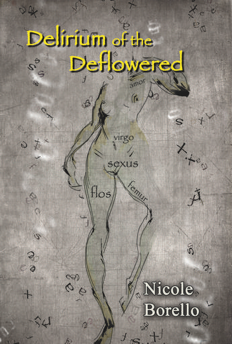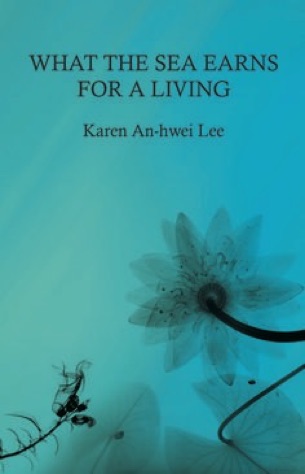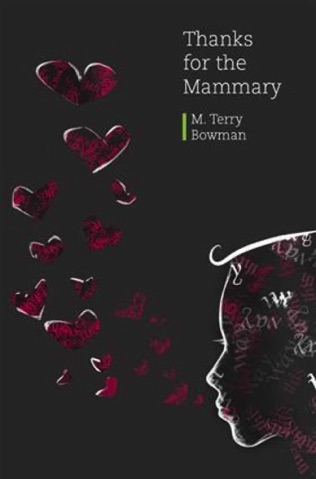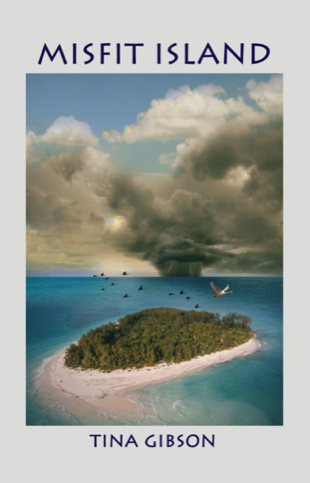 Misfit Island
Tina Gibson
150 Pages
$14.95
What the Sea Earns for a Living
Karen An-hwei Lee
41 Pages
$7.00
Thanks for the Mammary
M. Terry Bowman
28 Pages
$7.00
Delirium of the Deflowered
Nicole Borello
76 Pages
$13.95
Chapbooks for Charity
Proceeds from the chapbooks in this section will be donated to charity.
(Feel free to message us for a list of charities that we will donate to.)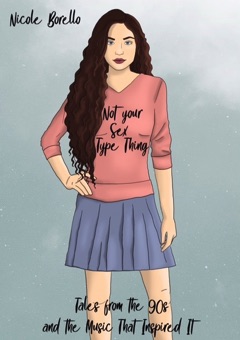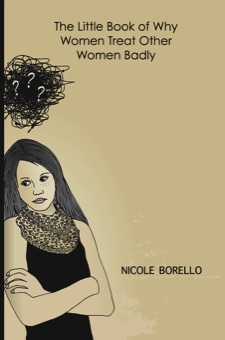 The Little Book of Why Women Treat Other Women Badly
COMING IN MAY 2021.
Not Your Sex Type Thing: Tales from the 90s and the Music That Inspired It
COMING SUMMER 2021.