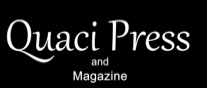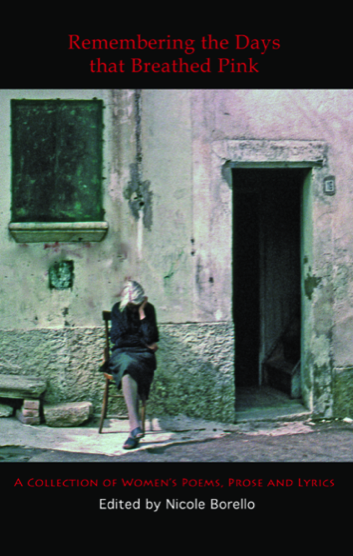 Like the evolution of the church veil, women's experiences have been covered, silenced, unveiled, and then partially veiled again.
Through this spirited collection of poems, prose and lyrics, we discover the true elements of our world and how it impacts the female soul. Filled with an entire cast of compelling characters that delivers each act with riveting language,
Remembering the Days that Breathed Pink, recounts the days of innocence, desires, fears, motherhood, curiosities, and observations.
This anthology is a diverse collection of women's voices that exposes both the complexities and the inner balance of the female journey.
Contributors include: Karen An-hwei Lee, Alexandra Mattraw, Tereza Joy Kramer, Tina Gibson, Raina J. Leon, Amber Nelson, Valerie Witte, Heather June Gibbons, M. Terry Bowman, Che Zuro, Tisa Adamson, Abigail Welhouse, Amber Husar, Stella Padnos-Shea, Della Watson, Sarah Chavez, Erika Peterson, Nicole Borello, Ileana Shevlin, and Laura Madeline Wiseman.