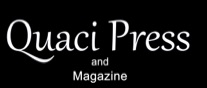 Signa the Swan gets swept far away onto the shore of a beautiful, mysterious Island. On one side, gossiping hens and flashy peacocks let the animals run wild. And on the other side, a group of hard-working pigs, bees and wildebeests, known as the Misfits, take a liking to the young swan and accept her as one of their own.
One morning, the island is rocked by the ROAR of a Lioness named Contess, who quickly gains the animals' trust. As the seasons wear on, Signa falls head over heels for the hunky wildebeest, Prince Konnos.
When animals start disappearing, our concerned swan works with the Misfits to identify the evil that's dominating the turquoise isles. Will Signa and her allies prevail in this epic battle of good vs. evil?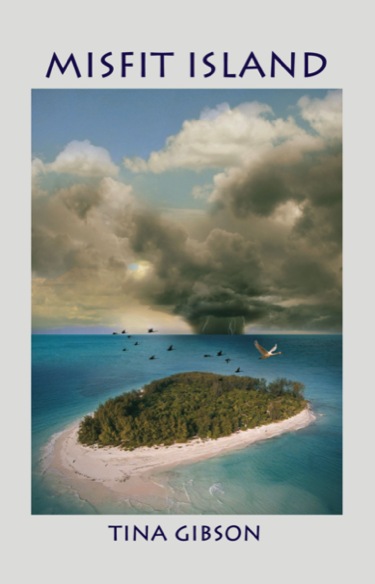 "Tina masterfully displays her giftedness in words expressed in unmatched poetic form that appeals to all audiences. We get a glimpse into her mind and spirit that stirs a person's deepest thoughts in a way that challenges us to understand."- Paul Seto, former Mayor of Millbrae, CA
"Lyrical and lively, flirtatious and fun, Misfit Island is a delightful book. Written in the tradition of Animal Farm, it may be viewed both as a fairy tale and an allegory." -Jim Hanna, author of the novel The Siege and Call Me Pomeroy
"Misfit Island is an ambitious allegory organized around the seasons and enlivened with whimsical illustrations. But don't be fooled into thinking its subject matter is light. This epic poem—a form you don't encounter much these days—is filled with intrigue and infighting among the animals and is infused with the cadences of modern language. A fun read!"-Audrey Kalman, author of Dance of Souls
"Misfit Island is the story of a swan facing devastation in a world dominated by cruel and vicious animals. But, in this eloquent, heartfelt meditation on the choices that make life worth living, there is a beautiful scene of sacrifice by the swan that is unlike anything I've read before. This epic poem is unsentimental but moving."-Martin F. Sorensen, author of the novel Window on Pike Place