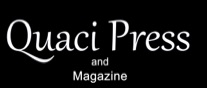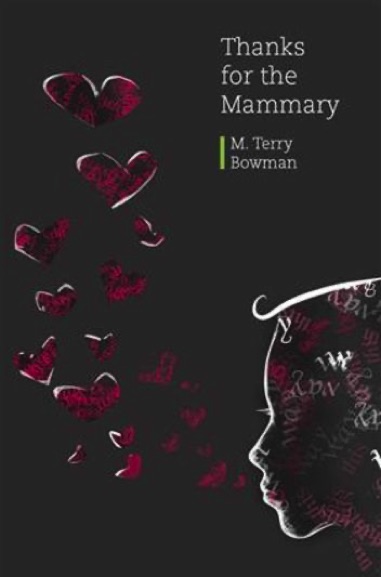 BRING ME A DREAM
Mind restless, body listless.
Internal, nocturnal fight.
Dreams delayed, sheep numerous
Next to my pillow - left, right.
I toss and turn, my eyes burn
God, I need some sleep!
Hypnos, Somnus taciturn
Thoughts interrupt Sandman's keep.
Hopes, desires, fears, rumble
On a go-cart down a tarred hill.
Usurp slumber without a stumble,
Robs me of night still.
M. Terry Bowman likes non-fiction, fiction, travel writing, poetry, erotica, and blogging. Memories of living and working in the U.K., traveling around the world, and crossing paths with colorful characters fuel her imagination. Her idea of fun is to collect more stamps in her passport, play with her granddaughter, sample wonderful food, watch a film, and walk near the Golden Gate Bridge. Since 2012, she runs an occupational therapy private practice in the San Francisco Bay Area working with adults who have mental health and wellness needs. She is a part-time photographer and has sold a couple of her photographs; others have been showcased on various websites.
mterrybowman.com