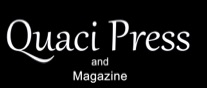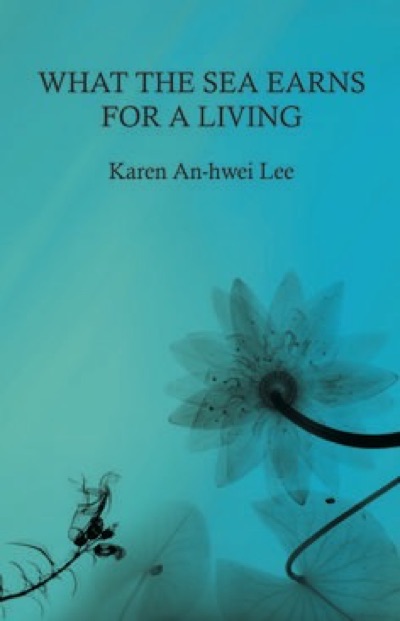 HAPPINESS MACHINE I
No happiness machine exists,
yet we hear of this-and-such
trying to invent one–
A converted refrigerator,
a light on inside
even when the door closes.
Letters of bendiciones
in glass bottles overseas.
A retired heart-lung machine
circulates air not blood
in a living room.
Karen An-hwei Lee is the author of Phyla of Joy (Tupelo 2012), Ardor (Tupelo 2008), and In Medias Res (Sarabande 2004), winner of the Kathryn A. Morton Prize and the Norma Farber First Book Award from the Poetry Society of America. A book of literary criticism, Anglophone Literatures in the Asian Diaspora (Cambria 2013), was selected for the Cambria Sinophone World Series edited by Victor H. Mair, Chair of East Asian Languages & Civilizations at the University of Pennsylvania. Lee's work appears in literary journals such as The American Poet, Poetry Magazine, Kenyon Review, Gulf Coast, IMAGE: Art, Faith, Mystery, Journal of Feminist Studies & Religion, Iowa Review, and Columbia Poetry Review and was recognized by the Prairie Schooner / Glenna Luschei Award. Recipient of an NEA Fellowship, Lee currently serves as Full Professor of English and Chair at a liberal arts college in greater Los Angeles. She holds an M.F.A. from the Program in Literary Arts at Brown University and a Ph.D. in British & American Literature from the University of California, Berkeley. Lee is a member of the National Book Critics Circle.