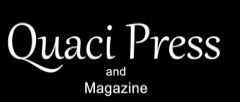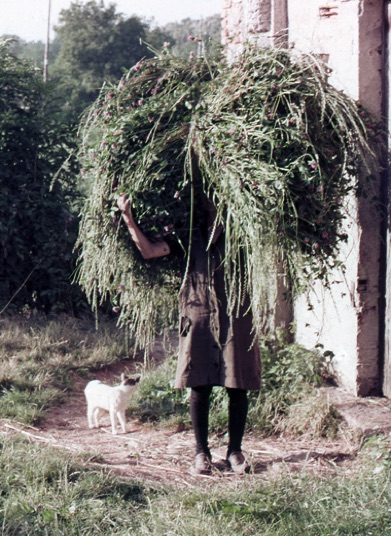 Chapbook Guidelines (English/Spanish and Italian Submissions): NOW CLOSED
Submissions for magazine: NOW OPEN
Submissions for online magazine (English, Spanish, and Italian submissions accepted):
What we are looking for:
1. Poetry: 2-3 poems of any length
2. Prose: 300 words or less
3. Artwork or Photography to accompany a poem. (Can also just be a photo/artwork but will need a title)
4. Non-fiction stories: 3,000 words or less
5. Songs: unpublished or reprinted with permission
We are looking for strong narrative and raw imagery of the human experience. We want to hear the voices of those that never had a chance to speak theirs. We love stories about the old country, ancient rituals and ancestral poetry/prose/non-fiction stories.We are looking for artwork and photography that not only shows us the human experience, but tells us. We are looking for non-fiction stories that show us the beauty of the human spirit. We are not interested in: hate speech, promoting violence, pornography, or political rants.
Please send your work in the body of an e-mail, along with a brief bio and how you heard of Quaci Press to info@quacipress.com. In the subject line please put "Submission." If it is a Spanish or Italian submission, please state "Spanish/Italian Submission" in the subject line.
All written work, artwork and photography will revert back to author/artist. We do not offer monetary compensation at this time. We do not offer critiques or explanations of why your work was not accepted. Simultaneous submissions are accepted, but you must notify us immediately if you are accepted elsewhere. Responds in 1 month.