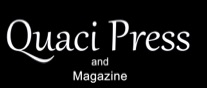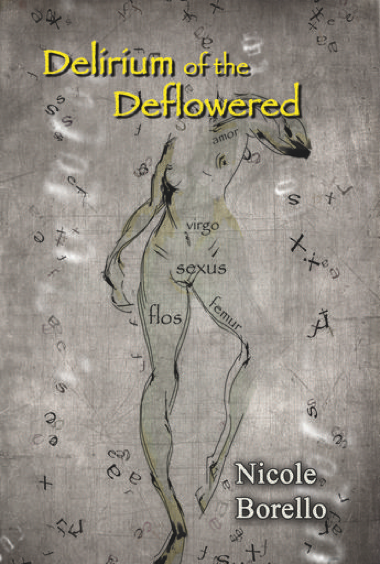 African Violet
I fill this hanging grave,
swinging from my burning
rind. If I could only
bleed Christ alone, my womb
would not be an empty cup.
Delirium of the Deflowered takes the reader on yet another journey through the archives of the female experience where the author's last chapbook, Fried Fish and Breast Milk, left off. In this collection, the author chronicles the raw details of life through the eyes of women and young girls. These poems don't just tell the tale; they go inside the minds of these victims and scrape out the debris. But not all are victims; some are fresh, feisty and honest with themselves about how society expects them to be. Her words are between insanity and being human, and they depict women who have been deflowered—mentally, physically, emotionally and sexually.